Mixner & Company owes its success to a simple philosophy: to provide our services with the utmost professionalism, industry knowledge, and integrity.
Our team represents our firm's diverse talents, dedication and ability to respond quickly. Companies who choose us can rely on informed advice and prompt, accurate service.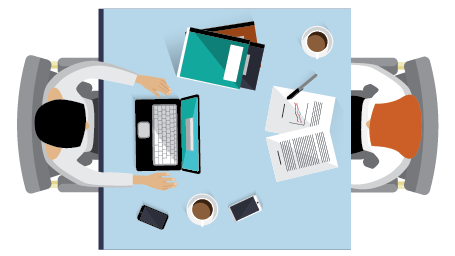 A.J. Mixner, Jr.
Partner
Al is an Orlando native and has been a practicing CPA since 1977, operating his own firm since 1981. During the last thirty years he has limited his practice to providing properly engineered financial and income tax reporting to the construction industry.
Education, Licenses and Certifications
BSBA, Banking and Finance, University of Florida, 1975
Masters in Accounting, Rollins College, 1981
Certified Public Accountant, Florida
Licensed Real Estate Broker, Florida
Affiliations
American Institute of Certified Public Accountants
Florida Institute of Certified Public Accountants
Sarah P. Boudreaux
Partner
Sarah started her career in 1995 with Broussard, Poche, Lewis & Breaux in Louisiana. She worked in the audit department but was frequently used in the tax department. Sarah has been with Mixner & Company for the last twenty one years. She is currently a partner with the firm and acts as a manager for all financial and tax services.
Education, Licenses and Certifications
BSBA, Accounting, University of Louisiana, Cum Laude, 1995
Certified Public Accountant, Florida and Louisiana
Affiliations
American Institute of Certified Public Accountants
Florida Institute of Certified Public Accountants